Do you have a vehicle you want to sell? Save yourself the advertising costs! With us you have come to the right place for the sale or trade-in of one or more vehicles. We offer an excellent price and are constantly looking for, for example:
Forklifts
Pallet trucks
Order pickup trucks
Reach forklifts
Stackers
Send us your vehicle details and we will come back with a bid within 24 hours.
Always a response within 24 hours
Cash payment or by bank
We do not ask for warranty
We offer a market-based price
Correct and fast settlement
Pick-up service
RECEIVE A FREE AND NON-BINDING BID WITHIN 24 HOURS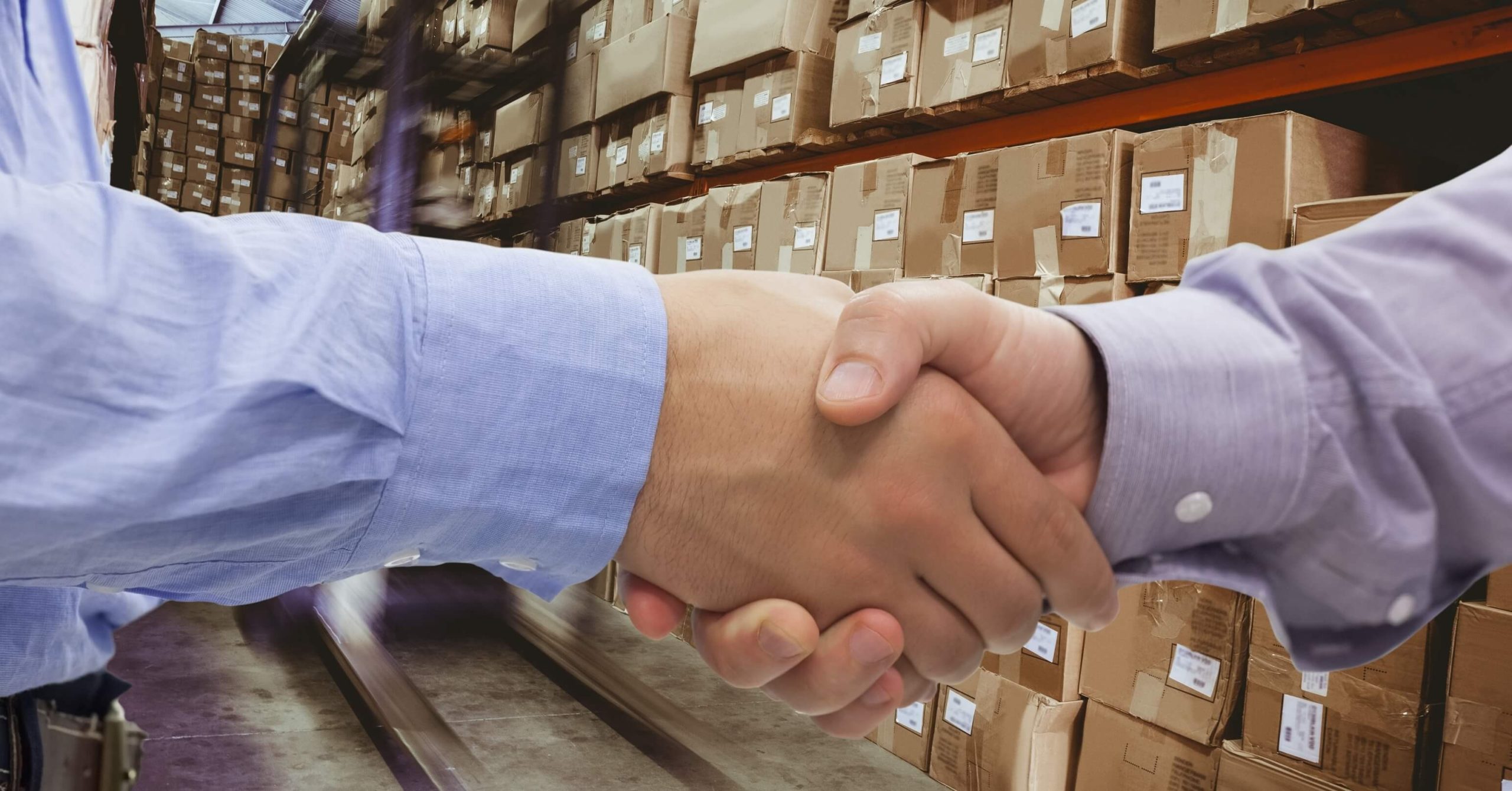 Step 1: Vehicle data
Enter vehicle details.
Step 2: Upload
photosTo give you the best price we need clear and recent photos. Get a good picture of any damage by adding a separate image to it
Step 3:
Contact detailsTo send you our best price, we need your contact details.