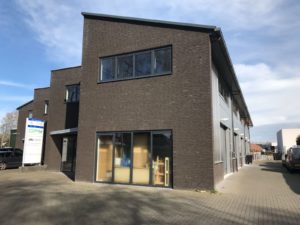 When can you visit our showroom?
We are open 6 days a week, but we only work by appointment.
You can make an appointment with us on the following days and times:
Monday to Friday from
Saturday of
Can I come and see the vehicle with my own eyes in your showroom?
Yes, you are always welcome to come and see the vehicle. We only work by appointment from our warehouse in Geffen (North Brabant).
Do your conditions also apply if I buy the vehicle in the showroom?
For purchases in our showroom, the probationary period of 14 days expires. We only give this probationary period on purchases via the webshop.
What's your visiting address?
vsheftrucks.nl. Van Schaijk. Warehouse Equipment
Etruskenweg 34
5349 AZ, Oss (North Brabant)
Netherlands
Directions
Plan your route to our showroom (Google Maps) here.